Upcoming Events
*Junior Advisory Board meets on Tuesday, October 3rd*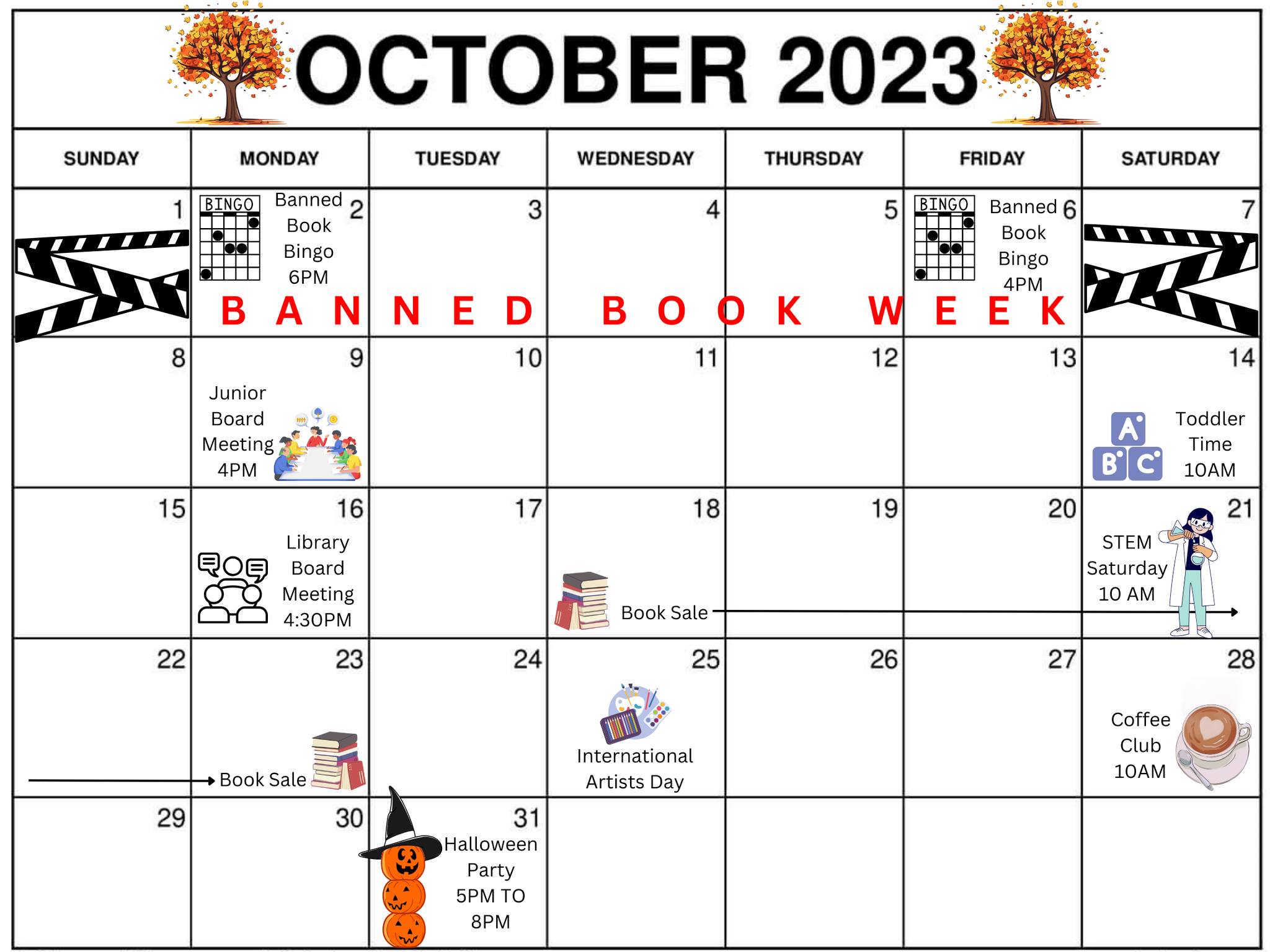 Junior Advisory Board
The Junior Advisory Board's has been created for our younger patrons to be able promote the Newell Public Library and it's services by:
Planning and implementing programs

Creating an inviting atmosphere for their peers

Promoting and encouraging reading

Advocating for library rights
We will join in relaxed meeting sessions on the 1st Monday of each month. At these meetings, we will discuss how to better our library and work together to plan projects for our community. We are always open to suggestions, and this is one way we can get a better idea of what the kids in our community want and need.
These meetings are open to tweens and teens between 4th and 12th grade. There is no limit on the number of members present.